In the UK, laws state that duty holders have an obligation to ensure that adequate assessments are taken place to deter the risk of asbestos exposure. This should include taking reasonable steps to locating any harmful waste, as well as identifying the risk of anyone being exposed to asbestos. In the event that asbestos is found, the Control of Asbestos Regulations of 2012 demands that the findings of the survey to be disseminated with anyone who might be put at risk of exposure by providing information on the location and condition of the asbestos to anyone who could disturb it. Thus in the face of asbestos being found in one's building, many turn to the removal of the compound to allow for continued work to be done safely.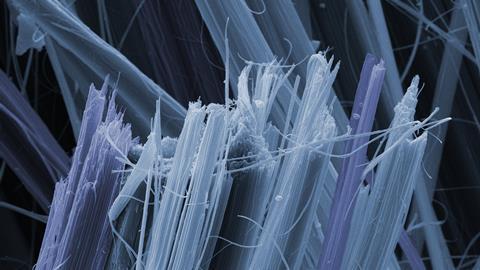 Licensed asbestos removal work is a significantly hazardous job because it entails the use of asbestos-containing materials (ACMs). These materials are much more likely to release larger quantities of asbestos fibres when being removed than lower risk materials (such as asbestos cement). As a result, workers who are employed in removing higher risk ACMs require specific training and should follow specific working practices. Workers should also use sophisticated respiratory protective equipment (RPE) and are legally required to be under regular medical surveillance. It is because of the hazardous nature of this work that a licence to do it is required from HSE.
Failure to comply with a report of asbestos can lead to imprisonment as it did with a well-known demolition company.  An HSE inspection into the demolition company found that they had ignored an asbestos survey during demolition work on former Oakbank Training Centre in Chadderton, Oldham. They were found by the HSE to have come up short in preventing the exposure to asbestos of their workers on site.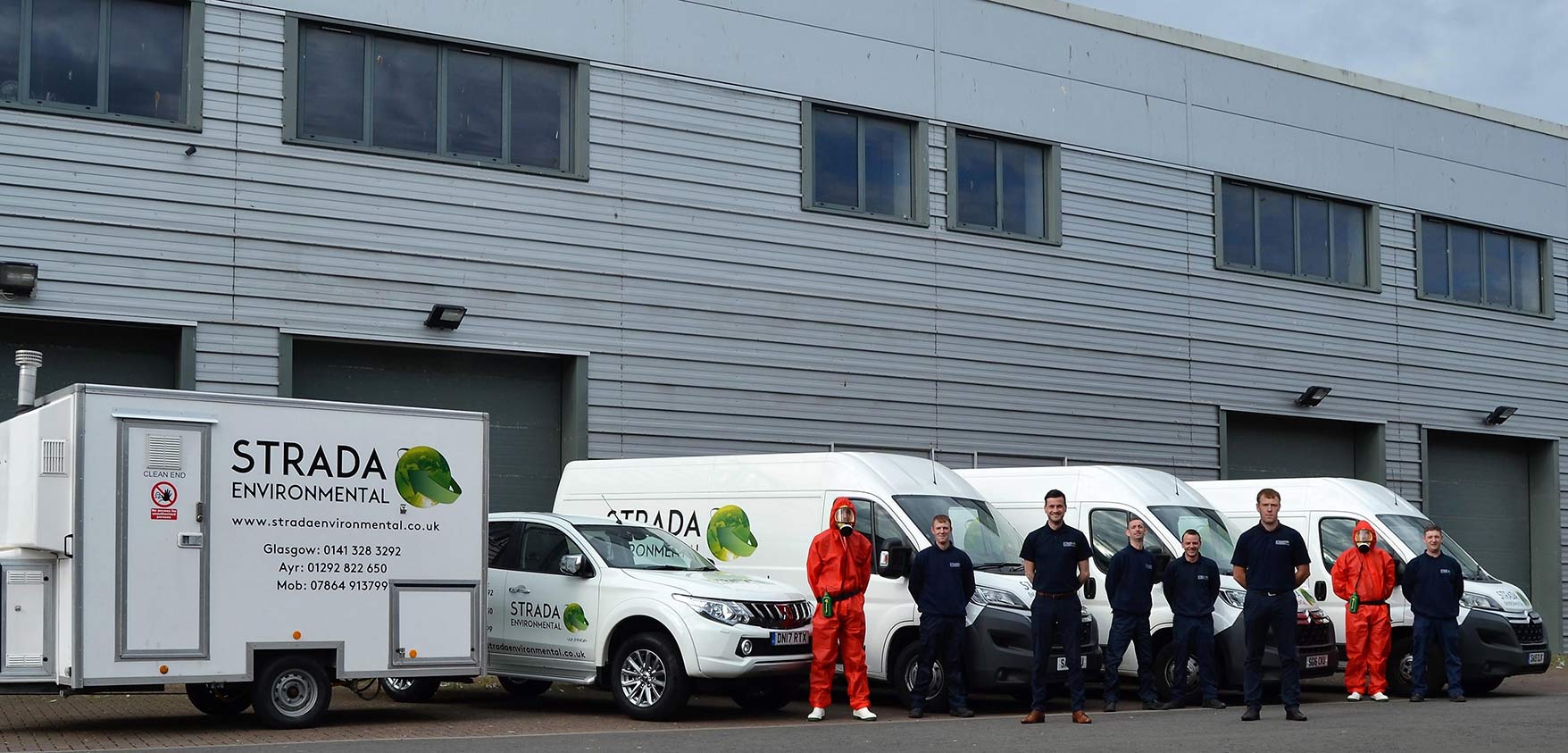 The HSE informed the court that the company continued to ignore the asbestos report which identified about 230 square metres of asbestos materials found throughout the buildings, and began demolition without any of the cited materials removed. In doing so, the company failed in their responsibility to protect their workers, as well as anyone else who was within proximity to the worksite from a foreseeable risk of serious harm. As a result, they were found to be guilty of breaching the Health and Safety at Work Act 1974 and the Control of Asbestos Regulations 2012, and the director was sentenced to 24 weeks of imprisonment.
There are some asbestos removal tasks, involving lower risk asbestos-containing materials that do not require a license. This is because any exposure to asbestos fibres from this type of work is not expected to present a significant risk, provided that the correct precautions are taken. However, under the asbestos regulations that came into force in April 2012, there are now two categories of 'non-licensed' work, one of which, 'notifiable non-licensed work (NNLW)', has additional requirements for employers. In any case, whenever undertaking the task of removing materials contaminated by asbestos, it is best to consult a professional and seek experienced help.